Why use ArabCast?
Easy Setup
Register and start watching in 3 easy steps!
You won't need to wait for devices or to go through a lengthy subscription procedure.
Watch on any device and cast to your TV with Google ChromeCast!
No Expensive Boxes
You're tired of buying expensive boxes that stop working after you buy them? With ArabCast no need to buy any boxes from us. Use your existing devices or ChromeCast players to enjoy HD quality Arabic TV. Use your smartphone as the remote control.
No Commitments
You don't have to pay for several years of subscription and then discover that the service stopped working. With ArabCast you pay as you go and you get a generous trial period. Our subscriptions are the lowest in the market.
No Frustration
You get to pick the channels you want. We are commited to add any channel that you're interested in in less than 24 hours! Our 24 hour support will assist you with any problems that you might have.
400
+
Live Arabic Channels
Setup ArabCast on your device
1st Step
Register to get started. Visit ArabCast now to start watching immediately.

2nd Step
Install the ArabCast app on your Android device, iPhone, iPad, or Samsung TV and login using your credentials.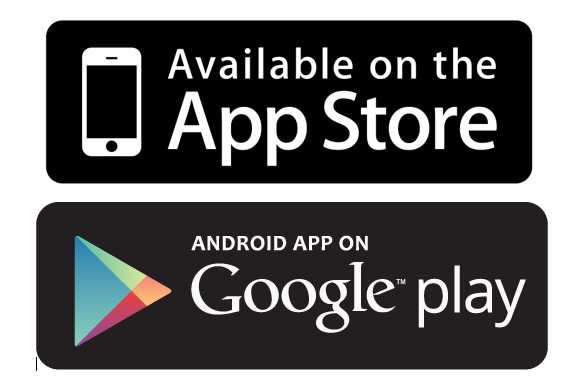 Relax and Watch
Watch your favorite arabic TV channels. Pay as you go: daily, weekly, monthly, semi-annually, or yearly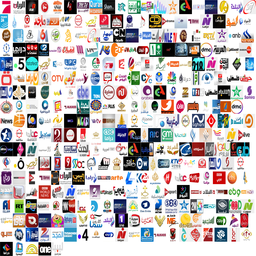 Create your ArabCast Account NOW!
Register and start watching immediately.
Sign Up
Pricing
1 Month
USD: $449
CAD: $599
EUR: €399
AUD: $599
GBP: £375
SEK: 3999
NZD: $680
CHF: 449
6 Months
USD: $2499
CAD: $3499
EUR: €1999
AUD: $3499
GBP: £1999
SEK: 22999
NZD: $3799
CHF: 2499
1 Year
USD: $4499
CAD: $5999
EUR: €3999
AUD: $5999
GBP: £3499
SEK: 39999
NZD: $6799
CHF: 4499
Frequently Asked Questions
Can I watch on TV?

YES. To watch on TV, please use Google Chromecast or Amazon Fire Stick or Roku or any new Android Box with Android version 6 or newer. If you have a new model Samsung TV, you can use the Smart IPTV or IPTV Smarters or Net IPTV apps. If you have an LG TV, please use the IPTV Smarters app.
Contact
Email:
support@arabcast.tv